Send e-mail campaign to selected contacts
Would you like to quickly send targeted e-mail campaign or newsletter directly from Centrium contact list? Find right people and companies using our filters and add them to Mailchimp.
Integration supports Mailchimp`s lists which allow you to organize your data and marketing the way you want.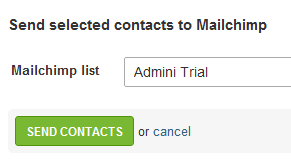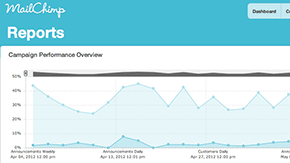 Powerful reporting and templates
We are exporting not only e-mail addresses, we also send additional contact`s information which may be used in Mailchimp`s templates and reports.
Campaign performance reports, industry comparisons, click performance and detailed statistics available in Mailchimp will let you fine-tune your e-mail marketing and reach out both to current and new customers.