Tasks and calendars
Effective and modern way to organize your work!
Add and delegate tasks. Be sure that everything is delivered on time. Attach tasks to contacts and deals to know what needs the most of your attention. Set priorities and types, manage deadlines using interactive calendars and task lists. Attach files and documents. Lead the discussion using notes and comments.
Share and delegate tasks
Manage and keep track of your and others tasks. Interactive calendars will let you plan everyone`s work. Important info like if all tasks for a contact or a deal have been completed are at your fingertips.
You can delegate and take over tasks in order to create effective customer support processes.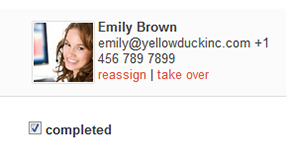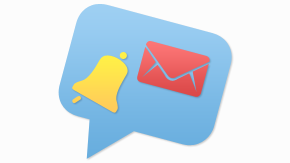 Notifications and reminders
Save time and manage the work of your team. Smart notifications will let you know if something interesting happens.
Notifications displayed in Centrium and sent by e-mail will let you know when important events related to tasks happen, such as: task completed, delegated, new note or comment regarding your task.
Personalize tasks
Configure your own task types to organize your work. You can use them as filters both on task lists and calendars. Set task deadlines and attach tasks to contacts and deals.
Export filtered task lists to a spreadsheet - create custom work plans and reports.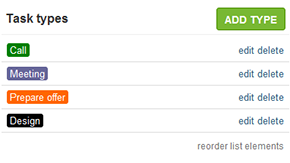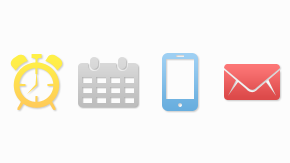 Great flexibility
We leave you the freedom to use tasks anyway you want. They can be used as simple todos, leave planner, event tracker. It is completely up to you!
Ability to attach files and documents will make you even more productive, every information is only a couple of mouse clicks away.